Got bored of the Original Skyrim? Check this out!
After many years have passed from the Release Date of TES V (The Elder Scrolls V: Skyrim), you might have become sick and tired of the same ole' map and the guards taunting you with the sweetroll robbery. Some of you might have even uninstalled the game! Well, if you have skyrim on PC, re-install it pretty soon, because this mod will grant you a whole new game.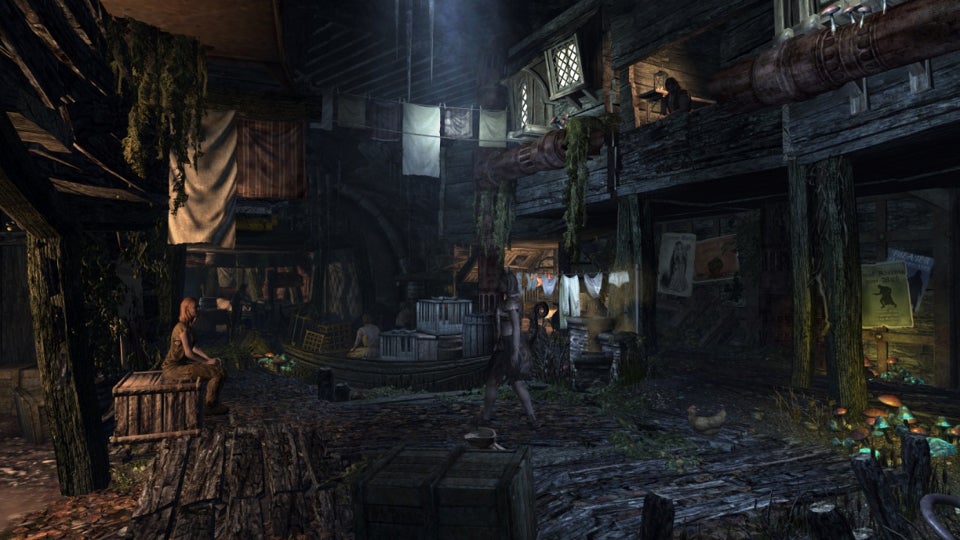 The mod I am currently speaking of, of course, is the Enderal mod, which is a Skyrim-based sequel to the Oblivion Mod "Nehrim: At Fate's Edge." Calling this mod big would not be nearly enough to describe the amount of work put into this. In fact, this mod adds an ENTIRE NEW WORLD into this already awesome game. That is something that I would NEVER think would hit a release date.

Modders say this might release next year, and released a trailer to prove how into this they actually are!
Let us know what you think about this in the comments below! 

For more on Enderal, head over to its ModDB page.
Last modified onFriday, 12 December 2014 18:24